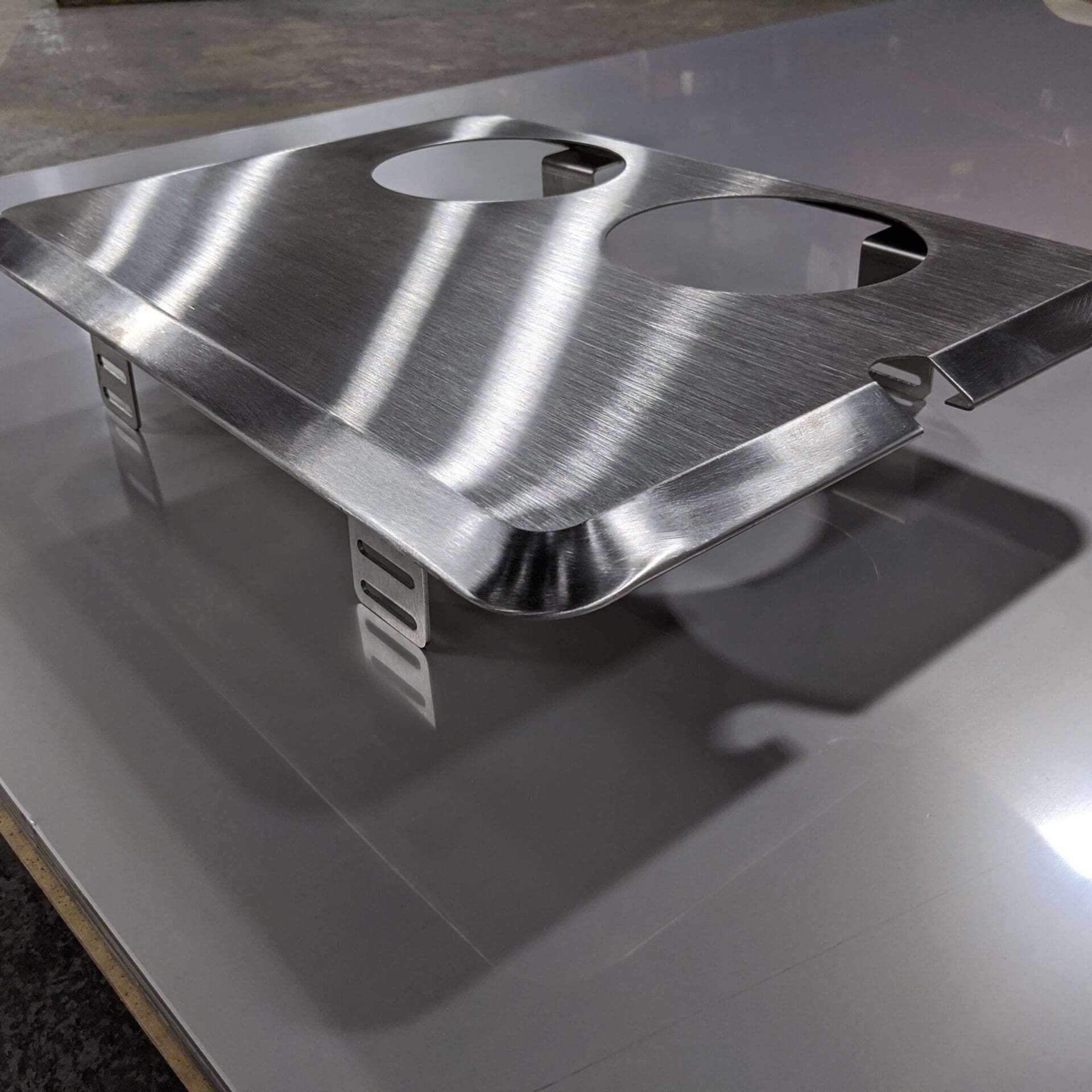 We get it, you needed your prototype sheet metal parts YESTERDAY. We are rapid sheet metal prototyping experts and we understand that finding a reliable sheet metal prototype metal fabrication services vendor can be difficult. We have over 30 years of specialized custom sheet metal prototype fabrication experience that unlocks your product development process and gets your parts fast and done right the first time.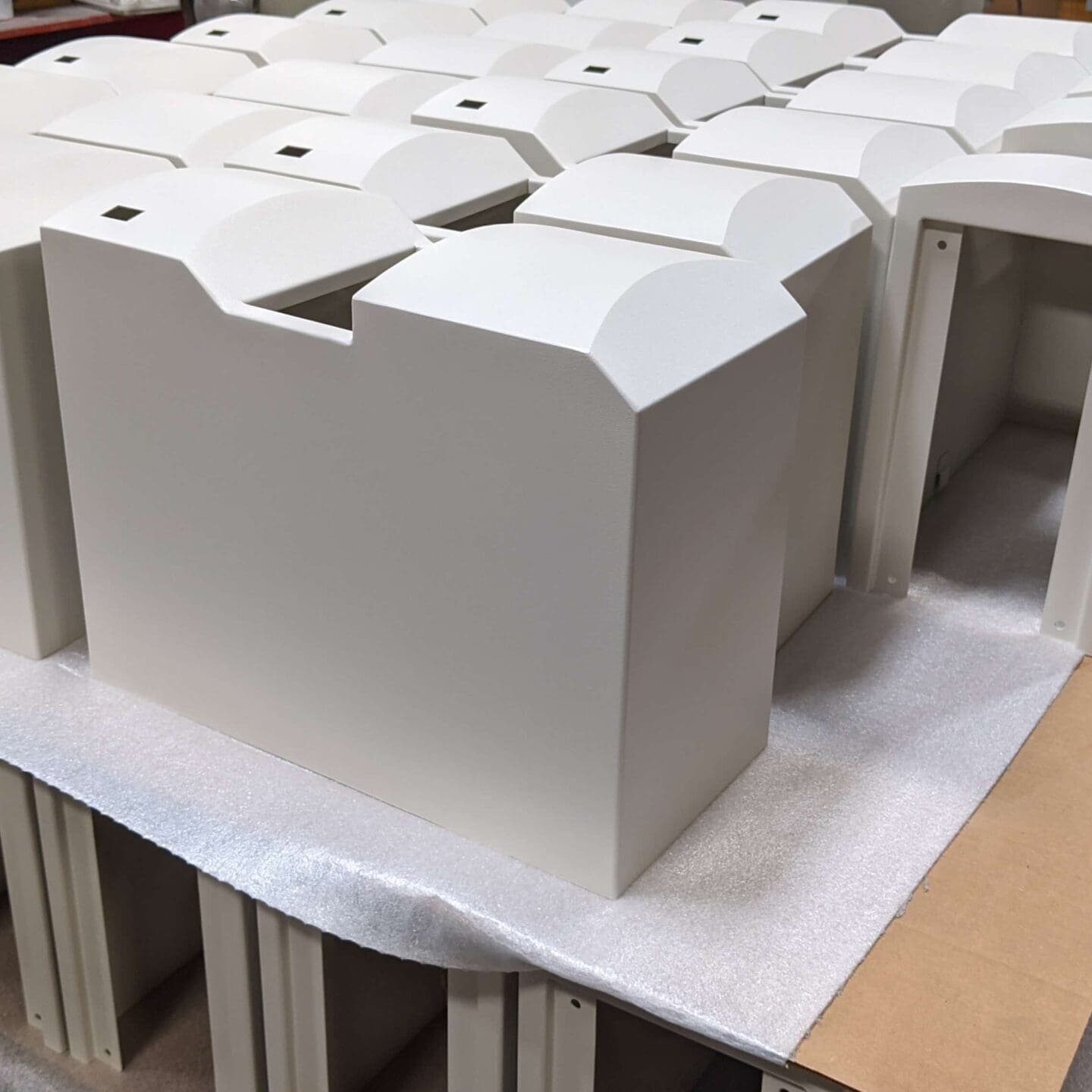 Low volume production PRECISION sheet metal fabrication services. Whether you need 50 or 5,000 custom sheet metal parts, ASM's highly-skilled sheet metal fabrication team is here and ready to get started on your project. We jump on quotes right away and returned them in just hours. Need production parts delivered in as fast as 2 weeks? No problem, request an RFQ today or contact one of our team members.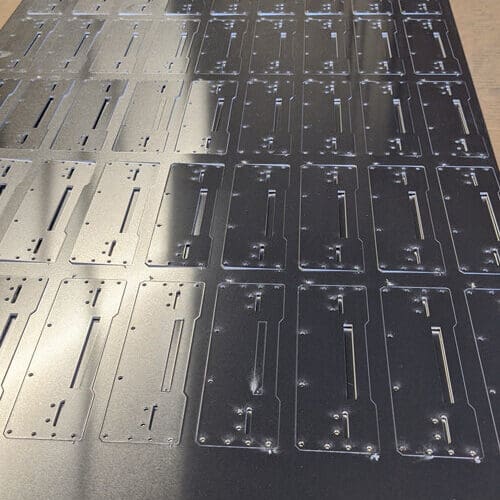 Flat sheet metal parts shipped the same day! Brackets, plates, covers, and more. Choose our same-day rush metal fabrication service. Whether you're in a jam with a tradeshow right around the corner or if you just like to see your idea turned into a physical part fast! Our team returns RFQ's in just hours and we ship flat laser-cut sheet metal parts the same day if orders are placed by 10amEST, request an RFQ today.
A few of our AMAZING customers...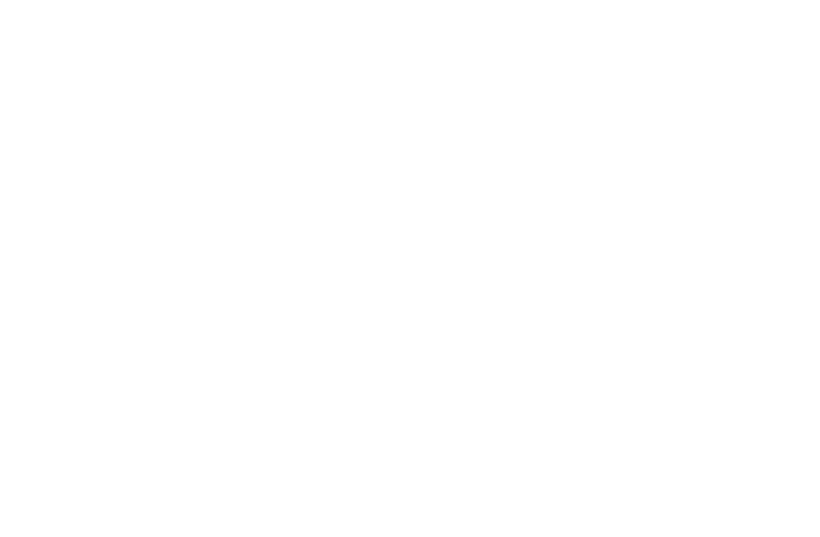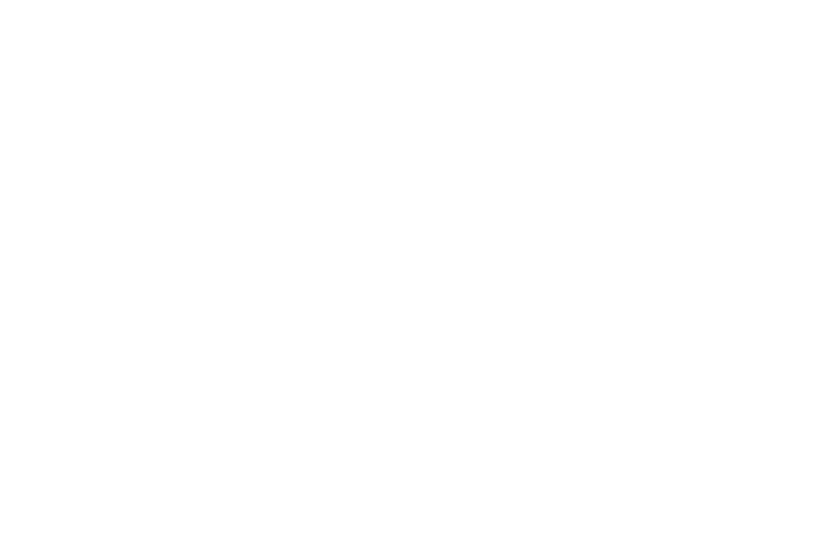 Online Metal Fabrication Service Capabilities
Powder Coating & Silk Screening
Supporting Projects Requiring Sheet Metal Fabrication Near You