Many groundbreaking innovations originate within the walls of universities, and these inventions invariably require access to advanced manufacturing capabilities, that is where Approved Sheet Metal comes in.
Approved Sheet Metal has established collaborative relationships with professors, researchers, and students in educational institutions across the country. These partnerships have proved invaluable in the development of novel products and technologies within the constraints of tight schedules and limited budgets. Contact us to learn about how we can help your college or university bring your ideas to life.
Learn about and gain access to design for manufacturing eBooks, charts, and reference sheets like our bend gain chart, our hardware size chart, and more.
How It's Made! Check out our fabrication videos on bump forming, laser cutting, box forming, punch embossing, and much more.
Solidworks sheet metal design concepts to help them reduce costs and create a smooth and frictionless fabrication process. Watch our SOLIDWORKS sheet metal design videos that have helped product developers across the country.
Our 3D tooling library empowers mechanical engineers and product developers to accelerate their design process by providing pre-designed tooling options. Focus on the creative aspect of your projects and deliver exceptional results faster.
Some of the Universities we support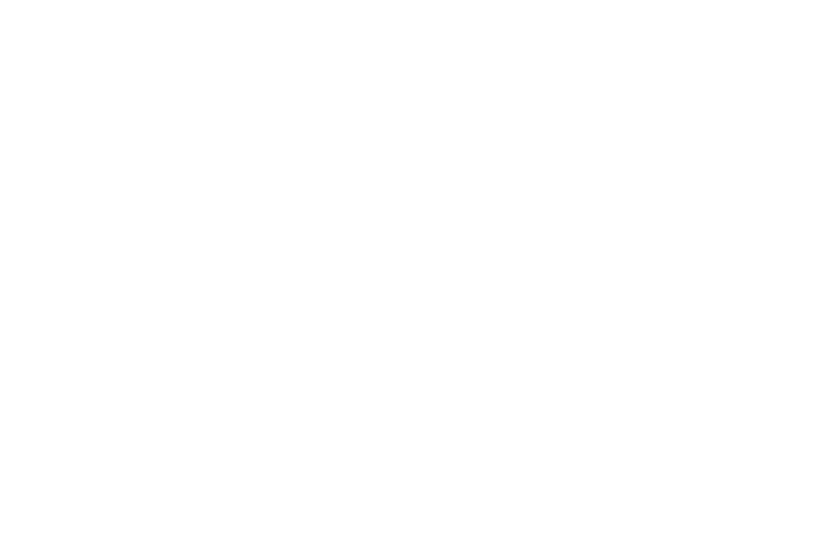 5 details to include in your RFQ
One CAD model of your top level assembly with the hardware you would like included. If you do not have a CAD model, we can create one for you for a small charge.
Material type. If you use something on our Same Day Materials List, we can start on your parts immediately.
Finish. Let us know if you need your finished with powder coating, silk screening, wet paint, color anodizing, or chromating.
Welding instructions if needed. It's helpful to know if your part is internal or external, or if you have specific welding requirements for your part.
Tapped hole callouts if needed. These callouts ensure we have the proper specs, including diameter and depth, for your holes.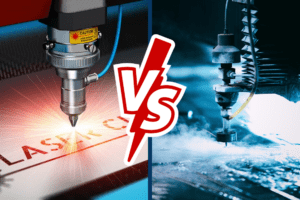 In the ever-evolving sheet metal fabrication landscape, two cutting technologies are currently recognized as the top solutions for ...
Read More

→