Quick Turn Prototype Sheet Metal Expedites - We Love Quantity 1.
Prototype sheet metal parts on your dock in just days. Hand sketches, detailed prints, and CAD models, we take it all. Turn your idea into physical precision fabricated sheet metal parts. We understand how important it is to hit that deadline and we are committed to supporting your journey from design to parts. We are sheet metal prototyping experts who get it.
30+ years of experience, 25,000+ sq. feet of precision sheet metal manufacturing space, state-of-the-art processes & equipment. From quoting to programming to punching, forming, hardware insertion, welding, finishing, and inspection. We treat every job with a sense of urgency because we know that you are in a race to get to the market first.
Our prototype fabrication services help to create parts and products quickly and efficiently. By using advanced technologies, such as laser cutting and CNC bending, ASM is able to create complex shapes and designs with a high degree of accuracy. Our prototype services can be used to create prototypes of new products or to test out new manufacturing processes. By working with ASM for your prototype needs, you can be assured that your prototypes will meet the highest standards of precision.
We WILL excel at fabricating your prototype parts. When you are ready to scale to low-volume production we are here to get to work for you. We have equipment that is dedicated to running larger volume jobs, this means that we have the capacity to meet prototyping and production sheet metal requirements simultaneously.  Learn more here.
Rapid Sheet Metal Prototyping Service Capabilities
From triple axis CNC press brakes to punch presses with auto-loading turrets that handle the smallest to the largest parts. Our shop is built so jobs flow smoothly through the shop and arrive at your desk on time and to your specifications. At our state-of-the-art sheet metal fabrication facility, we offer a wide range of capabilities and services to meet the needs of product developers across the US. We are equipped with the latest forming and bending technology, allowing us to produce precision parts with complex geometries. In addition, we offer a variety of finishes, including powder coating, plating, and anodizing. We also offer dedicated laser cutting, punching, and forming services. Our team of skilled engineers and technicians is dedicated to providing our customers with the highest quality parts and excellent customer service. Whether you need a few prototypes or a low volume production run, we are your one-stop shop for all your sheet metal fabrication needs. Contact us today for a free quote!
Finishing
Prototype parts that require powder coating is routine for us. We have 5 8' spray booths for in-house powder coating and leverage long standing relationships with local suppliers for other common and special coatings for your sheet metal parts.
Standard Raw Finish Options
Prototype Sheet Metal FAQ's
A prototype sheet metal fabricator is a company that specializes in the production of small quantities of custom-designed sheet metal parts. These fabricators use a variety of techniques to create prototypes of metal parts and components that can be used for testing, experimentation, and evaluation.
Working with a prototype sheet metal fabricator can provide a number of benefits, including access to advanced manufacturing techniques and equipment, the ability to quickly create custom-designed parts and components, and the ability to iterate on designs and prototypes quickly and efficiently.
A wide range of materials can be used for sheet metal fabrication, including steel, stainless steel, aluminum, copper, brass, and more. The choice of material will depend on factors such as the intended use of the part, its structural requirements, and the desired aesthetic.
The lead time for sheet metal fabrication prototypes can vary depending on a number of factors, including the complexity of the design, the availability of materials, and the workload of the fabricator. In general, most prototype sheet metal fabricators can produce parts in a matter of days or weeks, depending on the scope of the project.
To find a reliable prototype sheet metal fabricator, it is important to research potential companies thoroughly. Look for fabricators with experience in the specific type of sheet metal fabrication you require, and ask for references or examples of past work. Additionally, consider factors such as pricing, lead time, and customer service when evaluating potential fabricators.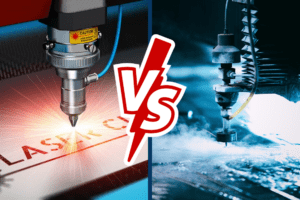 In the ever-evolving sheet metal fabrication landscape, two cutting technologies are currently recognized as the top solutions for ...
Read More

→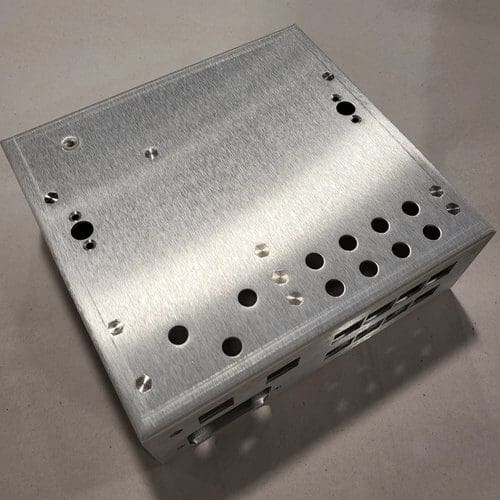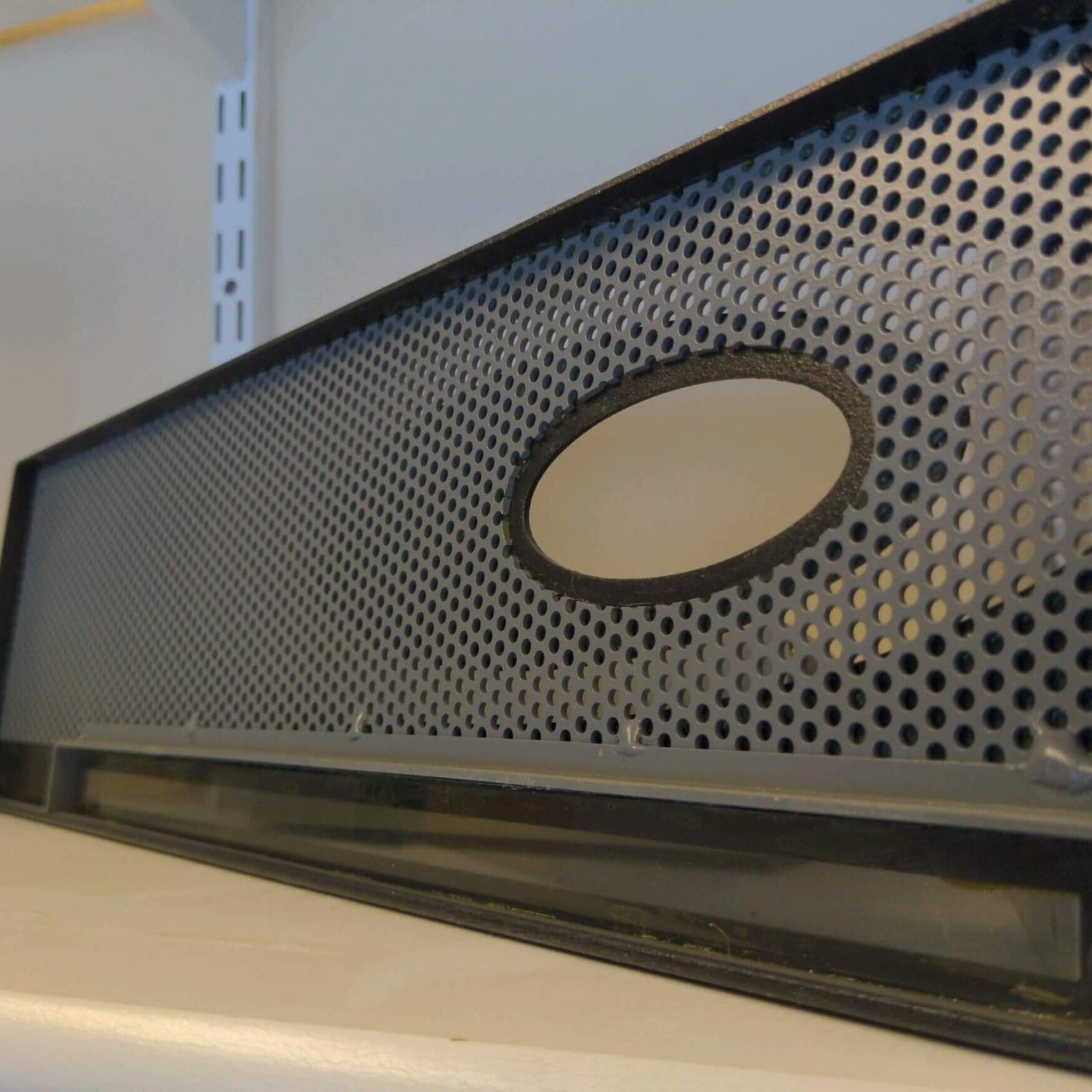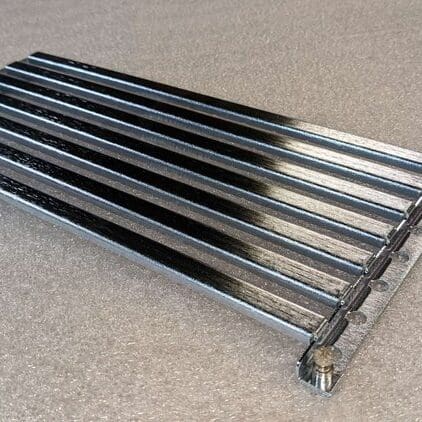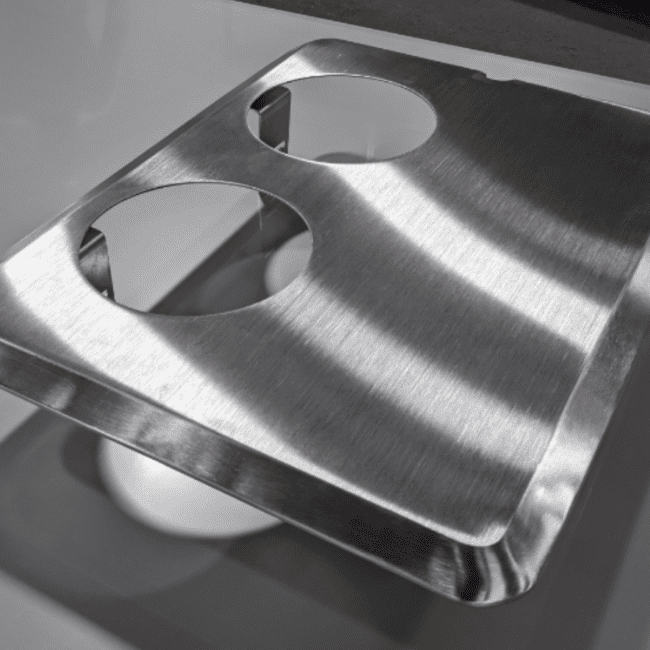 Sheet Metal Fabrication Near You