Sheet Metal Frames and Assembly Fabrications
Approved Sheet Metal (ASM) excels at fabricating custom sheet metal frames. We understand that many industries rely on precise, high-precision fabricated parts. Our team of dedicated sheet metal mechanics, laser operators, and programmers get it, we understand that speed and price won't make a difference if the parts aren't right.
We are entrusted with the custom sheet metal frames of top global companies. Experience why they keep coming back to ASM for their sheet metal parts, request a quote today.
Metal frame
Metal frame custom
Galvanized frame
Sheet metal assembly
Metal frame fabrication
Custom metal frame
Custom steel frame
Aluminum frame fabrication
Custom metal frame fabrication
Tubular frames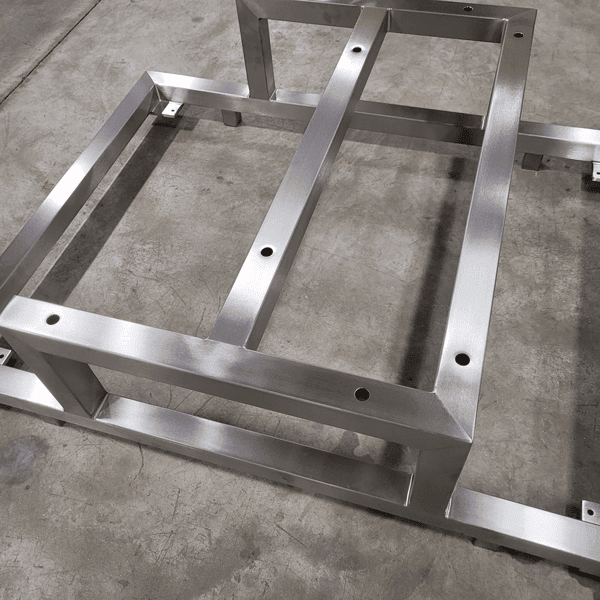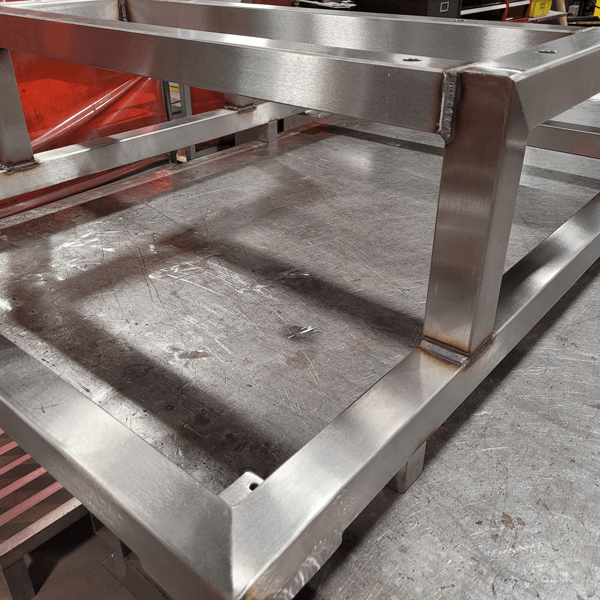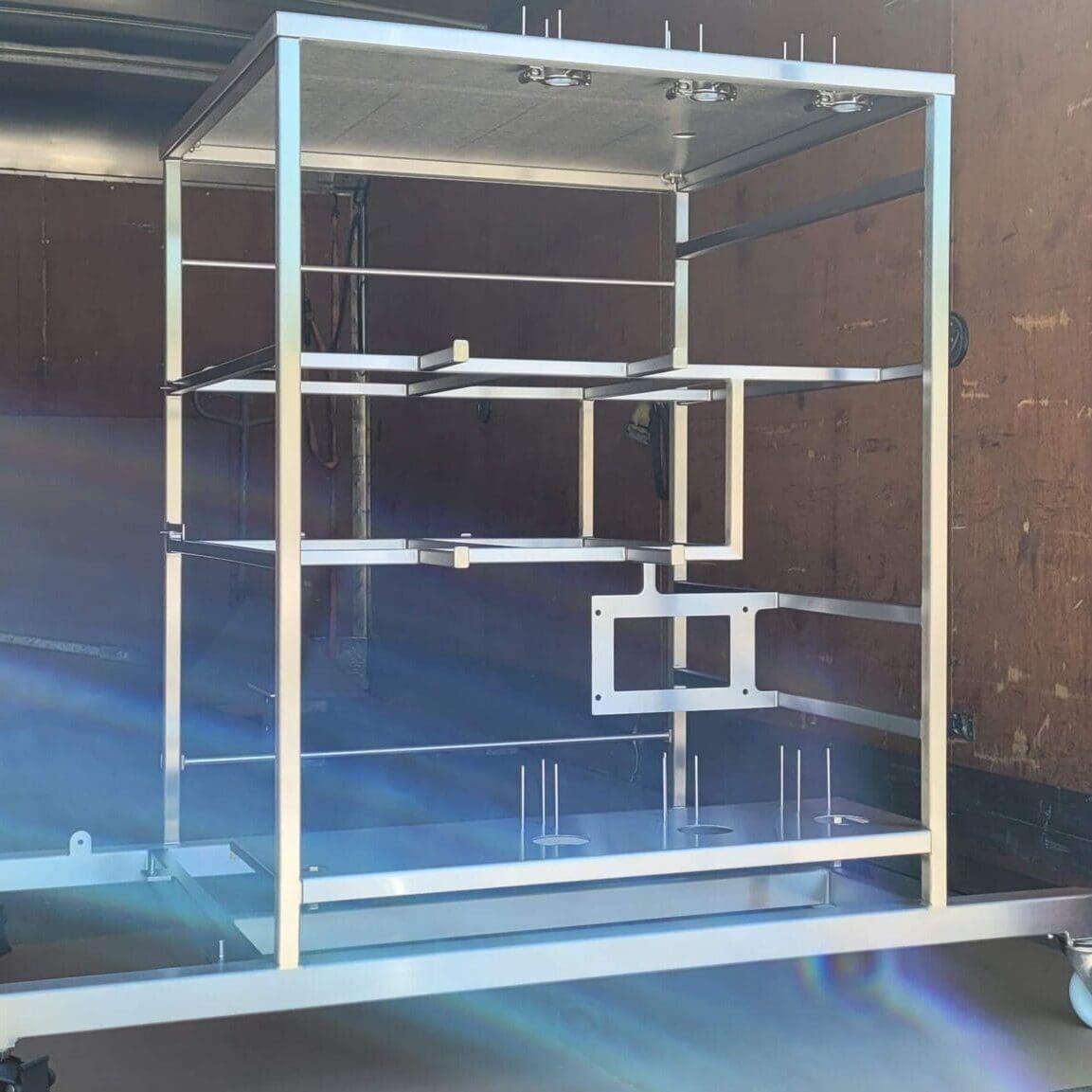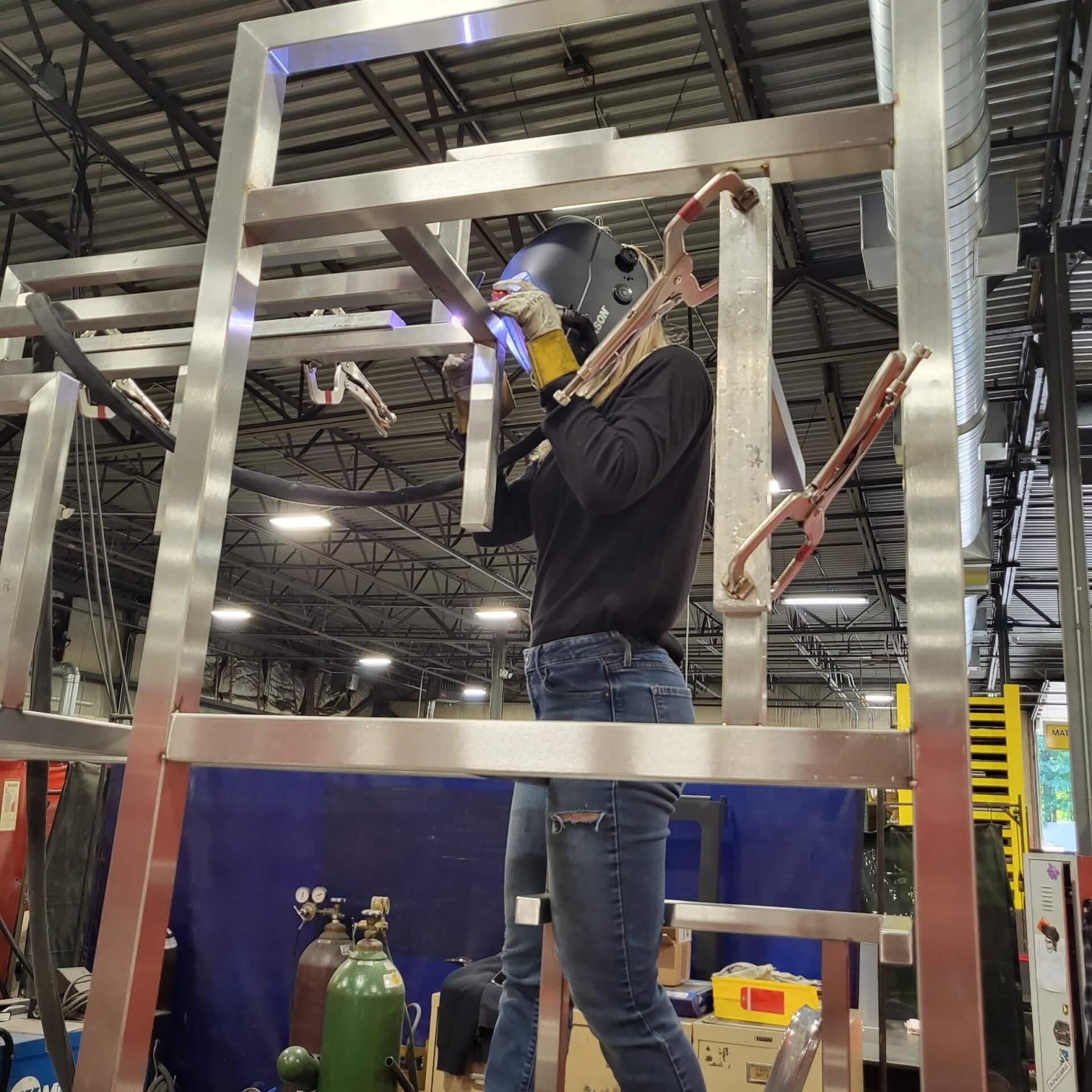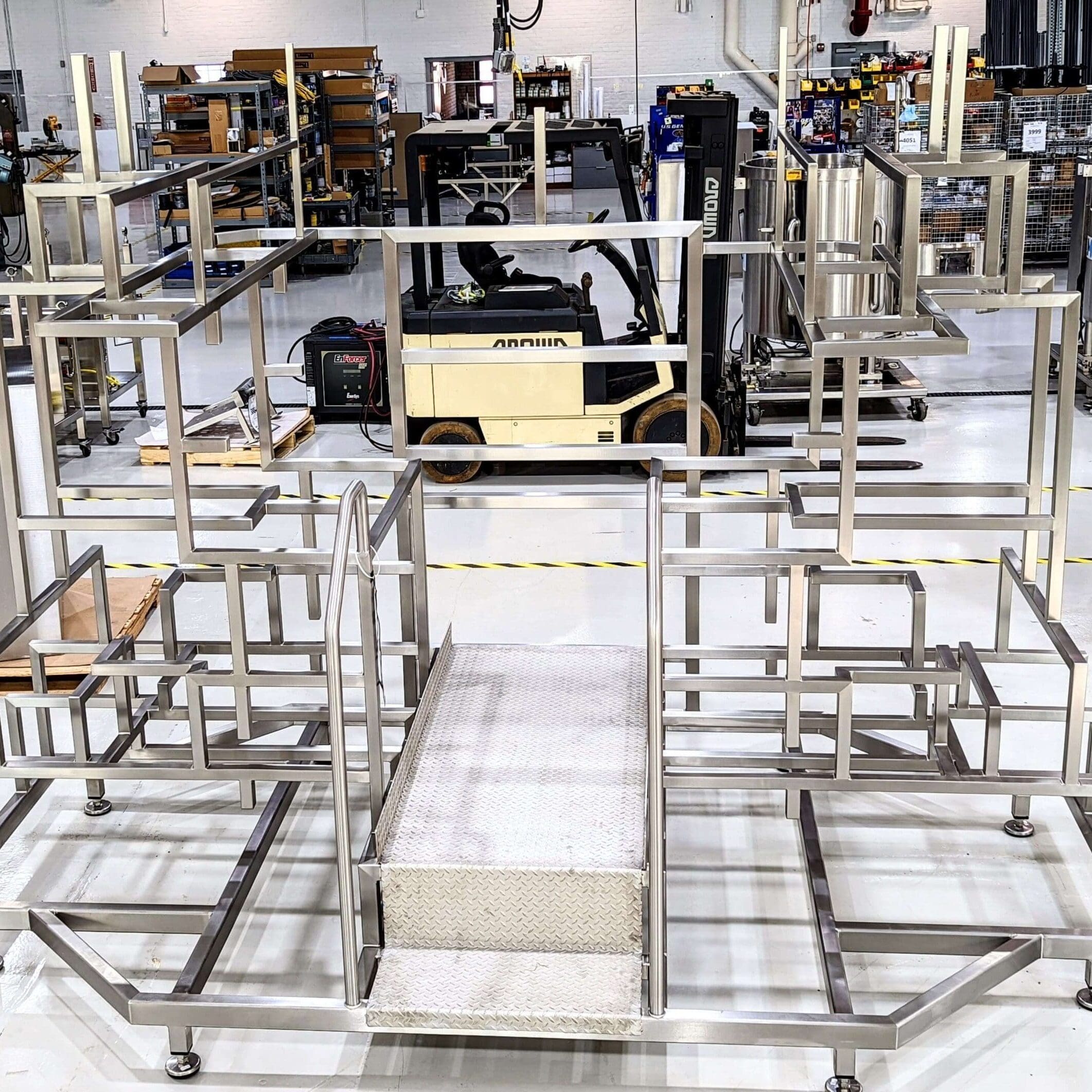 Quick Turn Precision Sheet Metal Fabrication Services
We love prototypes! We are set up for Quantity 1 and Low Volume Production volumes up to 5,000 Parts
Leverage our 30+ years of prototype sheet metal and low-volume production sheet metal fabrication experience. Approved Sheet Metal (ASM) will fabricate a single expedited prototype frame all the way to low-volume production sheet metal quantities in the thousands. Our rapid sheet metal services utilize state-of-the-art software, seasoned employees, and top-of-the-line equipment to get parts out the door fast and right the first time. Get a quote today or contact us to discuss your project