World Class Innovators Trust Approved Sheet Metal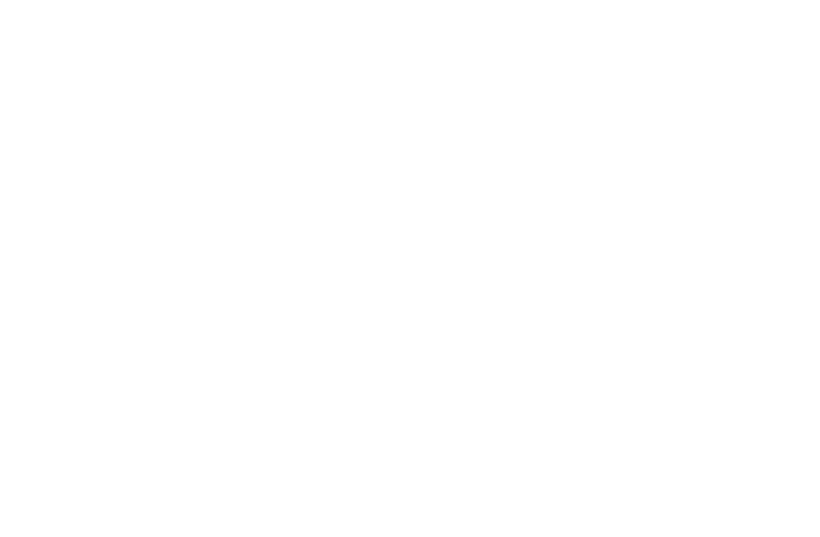 We are set up for Quantity 1 and Low Volume Production volumes up to 5,000 Parts
Founded by accomplished sheet metal fabrication industry experts. Approved Sheet metal (ASM) is an American job shop manufacturer of custom precision prototype and low volume production sheet metal fabricated parts.
When it comes to sheet metal fab, precision is key. At ASM, we offer custom metal fabrication services to meet the exact specifications of your 3D Model and/or print. Our highly experienced team can work with a variety of materials, including steel, aluminum, and stainless steel, to create high-quality sheet metal parts for a range of industries and applications. Our extensive in-house capabilities paired with our team's extreme attention to detail on every project ensure accuracy and consistency across the thousands of unique parts we see monthly. With fast RFQ turnaround and lead times that can't be beaten, ASM is the go-to choice for all of your sheet metal fabrication needs.
Take your product development process to the next level by leveraging our 30+ years of prototype and low-volume production sheet metal fabrication experience. ASM will fabricate a single prototype sheet metal part to low volume production of sheet metal quantities in the thousands. Our shop utilizes state-of-the-art software, seasoned employees, and top-of-the-line equipment to get parts out the door quickly and done right the first time.
We don't just get it, we get it done.™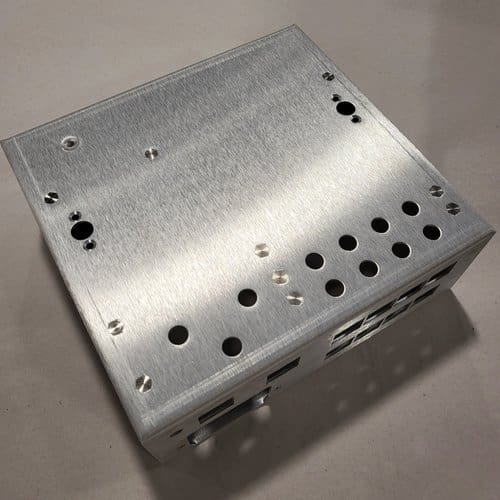 We get it, you needed your prototype sheet metal parts YESTERDAY. We are rapid sheet metal prototyping experts and we understand that finding a reliable sheet metal prototype vendor can be difficult. We have over 30 years of specialized custom sheet metal prototype fabrication experience that unlocks your product development process and gets your parts fast and done right the first time.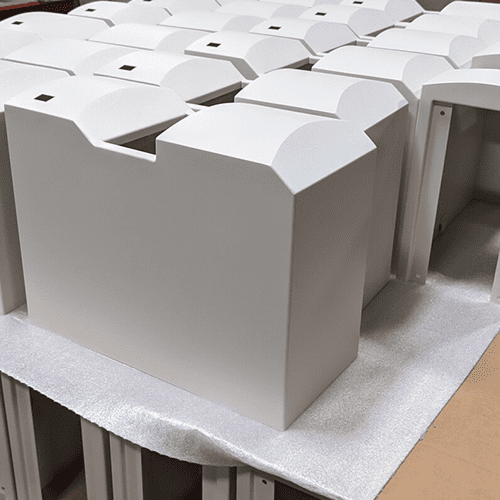 Low volume production PRECISION sheet metal experts. Whether you need 50 or 5,000 custom sheet metal parts, ASM's highly-skilled sheet metal fab team is here and ready to get started on your project. We jump on quotes right away, we aim to return them in just hours. Need production parts delivered in as fast as 2 weeks? No problem, request an RFQ today or contact one of our team members.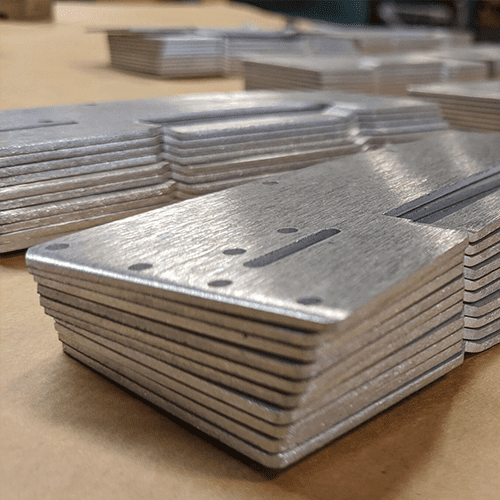 Flat sheet metal parts shipped the same day! Brackets, plates, covers, and more. Choose our same-day rush service. Whether you're in a jam with a tradeshow right around the corner or if you just like to see your idea turned into a physical part fast! Our team returns RFQ's in just hours and we ship flat laser cut sheet metal parts same day if orders are place by 10amEST, request an RFQ today.
What our customers are saying.
Join Our Referral Program
Earn a $100 Amazon Gift Card for every first-time customer you refer.
Minimum order amounts apply, see terms and conditions for further details