Sheet Metal Assemblies
Get your sheet metal fabricated assemblies from our state-of-the-art facility. Our team of highly skilled technicians has years of experience in fabricating and assembling sheet metal components. We use the latest technology and equipment to ensure that your sheet metal assemblies are of the highest quality. We also offer a variety of finishes, including powder coating, plating, and anodizing. Whether you need a small batch of prototypes or large-volume production runs, we can accommodate your needs. Contact us today to learn more about our sheet metal fabrication services.
Approved Sheet Metal has sheet metal assembly capabilities in-house so you can get precisely assembled sheet metal parts FAST. Our sheet metal assemblers have 15+ years of experience in assembling sheet metal parts in prototype and low-volume production quantities. In addition to sheet metal assembly, other capabilities that Approved Sheet Metal has extensive experience in include:
Check out the gallery below to see what we can do for you!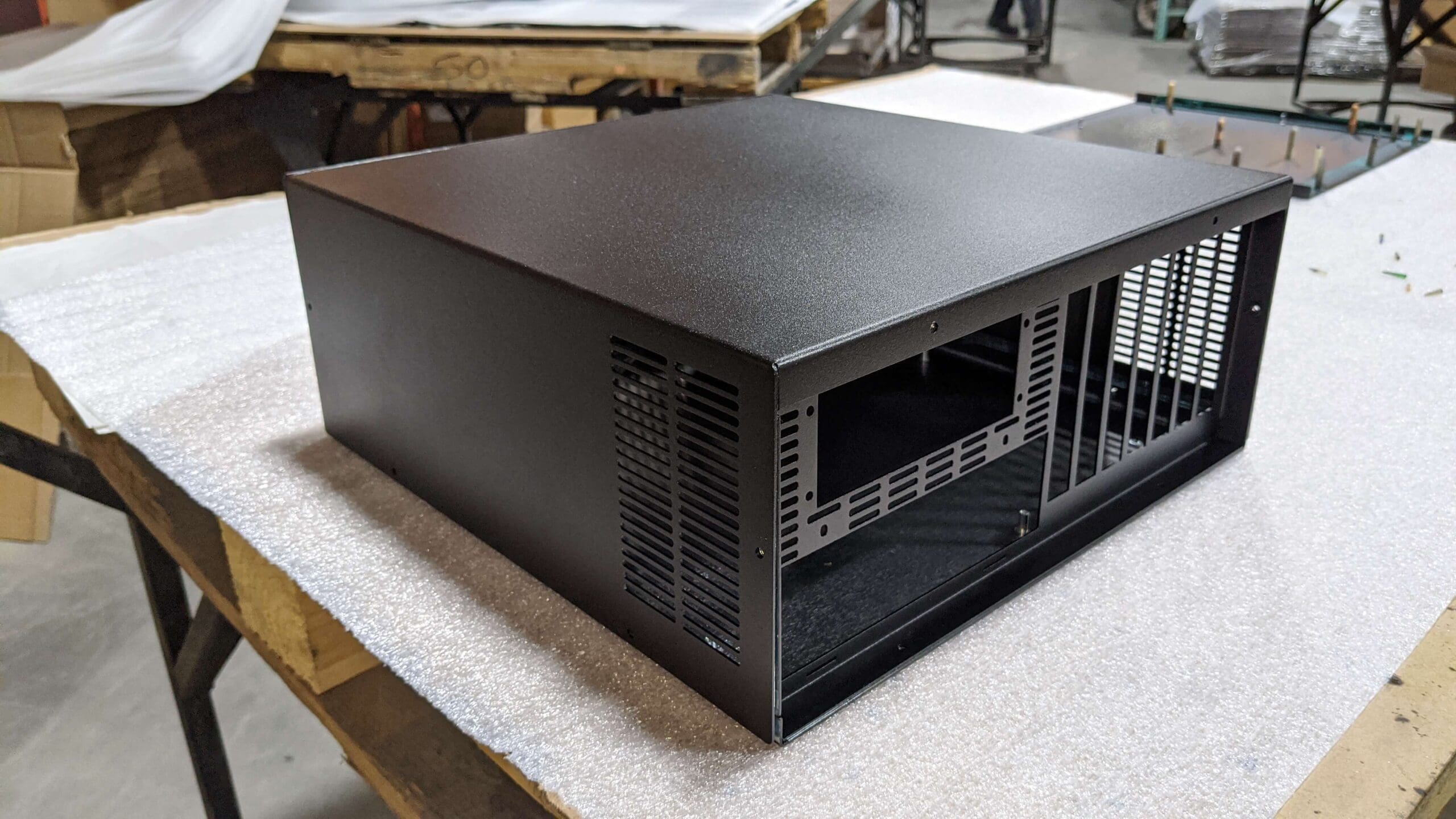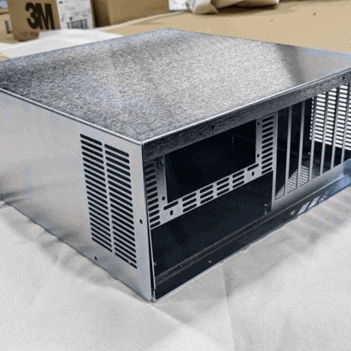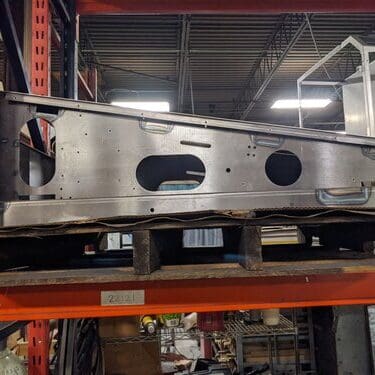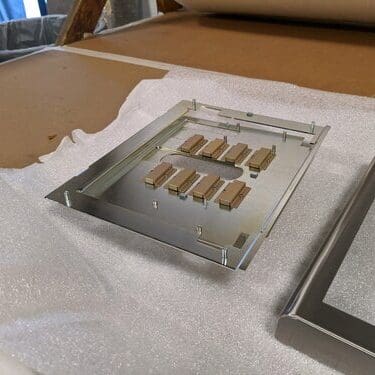 Frequently Asked Questions (FAQS)
What is your lead time for sheet metal assemblies?
Standard shipping for sheet metal assemblies is 10-14 days, with expedites available! Give us a call today to talk about your project and see why we are a top choice in the nation for sheet metal assembly projects.
What types of assemblies can you complete?
We can do it all! From enclosures and brackets with hardware and finishing to large cabinets with multi-process manufacturing including machining and tube formed parts.
What considerations should I think about when designing parts?
There are ways to design parts, and specific features, that will help reduce back-and-forth and ensure that you get what you need out of your part. Take a look at our Sheet Metal Design for Manufacturing eBook to see best practices - See the eBook
Sheet Metal Fabrication Near You