Our Sweet Spot is Bridging Production Quantities up to 5,000.
Low Volume Production Sheet Metal Parts On Demand.
Fabricating low-volume production precision sheet metal quantities is a sweet spot for our shop. Whether you need a bridge to high production or just small scheduled batches of parts shipped over time, you can count on us to build and deliver parts to your schedule.
Refine with Approved Sheet Metal
Need a REV change? Is a customer-requested feature critical to your product's long-term success? No Problem, we are easy to work with and flexible enough in our processes where mid-production REV changes will not deter us from shipping parts on time.
We don't just get it. We get it done.™
Build to Order Sheet Metal
Whether you need 1 large assembly a quarter or a batch of 500 parts every 6 months, don't take up valuable space on your end to inventory product, we will build your low volume production parts to order.
Low Volume Sheet Metal Fabrication Service Capabilities
From triple axis CNC press brakes to punch presses with auto-loading turrets that handle the smallest to the largest parts. Our shop is built so jobs flow smoothly through the shop and arrive at your desk on-time and to your specifications.
Finishing
Low volume production parts that require powder coating is routine for us. We have 5 8' spray booths for in-house powder coating and leverage long standing relationships with local suppliers for other common and special coatings for your sheet metal parts.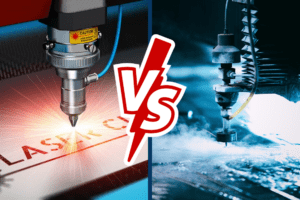 In the ever-evolving sheet metal fabrication landscape, two cutting technologies are currently recognized as the top solutions for ...
Read More

→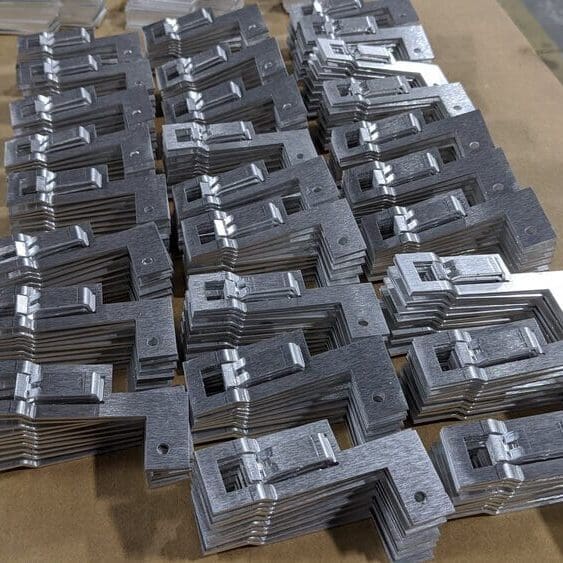 Sheet Metal Fabrication Near You