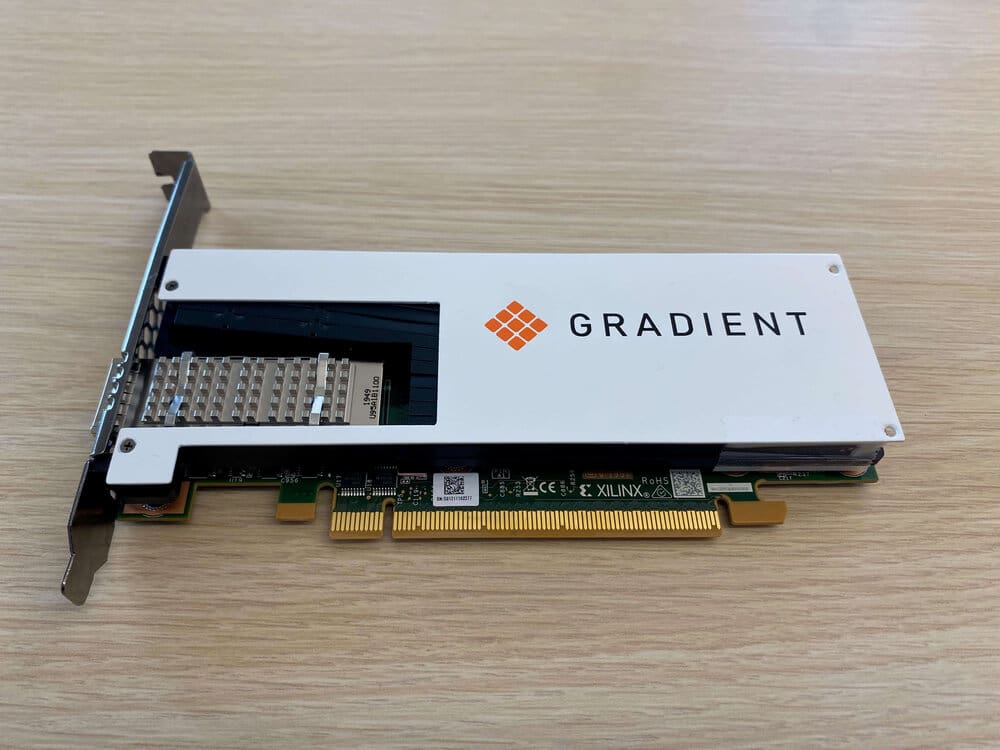 Approved Sheet Metal + Gradient Technologies
Gradient Technologies's mission is to secure the connected world, deploying to anything that runs code.. Gradient has developed a solution called Security Mesh to continually protect IT, OT, and IoT critical infrastructure assets of enterprises against ransomware and malware.
Industry: Information Technology and Services
Location: Boston, Massachusetts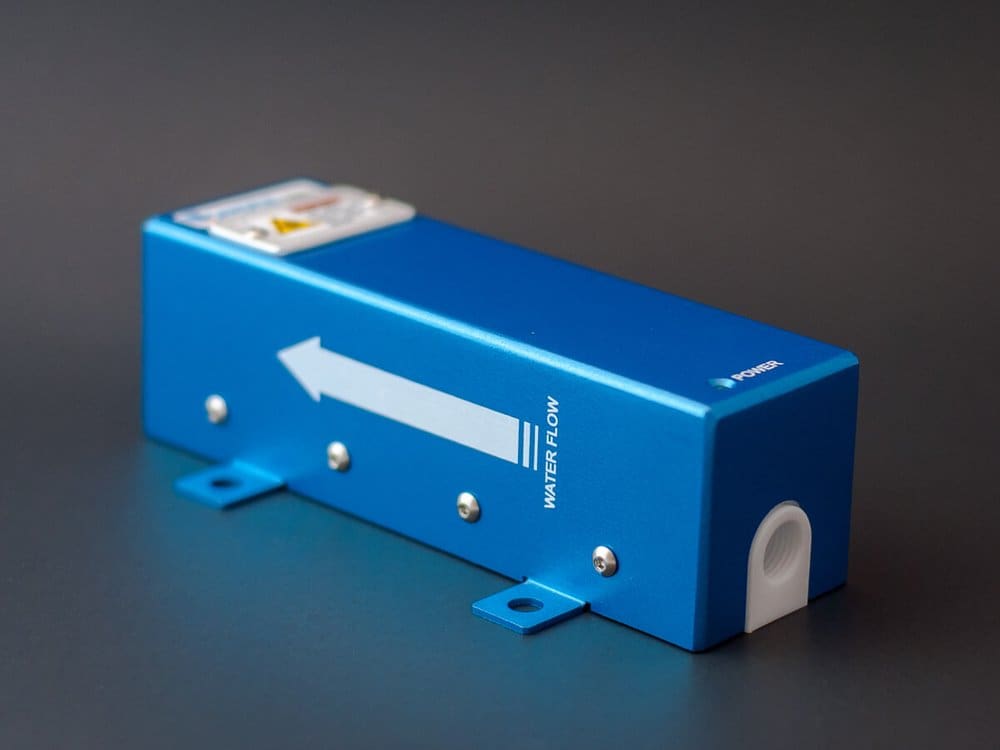 Approved Sheet Metal + Canopus Water Technologies
Canopus Water Technologies Inc. is a developer and manufacturer of non-chemical water disinfection products for residential, industrial, and commercial applications. The Canopus technology development team brings a unique systems approach to a market in dire need of innovation.
Industry: Renewables & Environment
Location: Windham, New Hampshire
Approved Sheet Metal + Test Devices by SCHENCK
Test Devices offers the world's most advanced and accurate spin testing equipment, services, and semi-finish machining services, delivering unparalleled safety and innovation to clients in the aerospace, aviation, power generation, energy storage, air handling, automotive, electronics, and medical devices industries.
Industry: Engineering Testing
Location: Hudson, Massachusetts